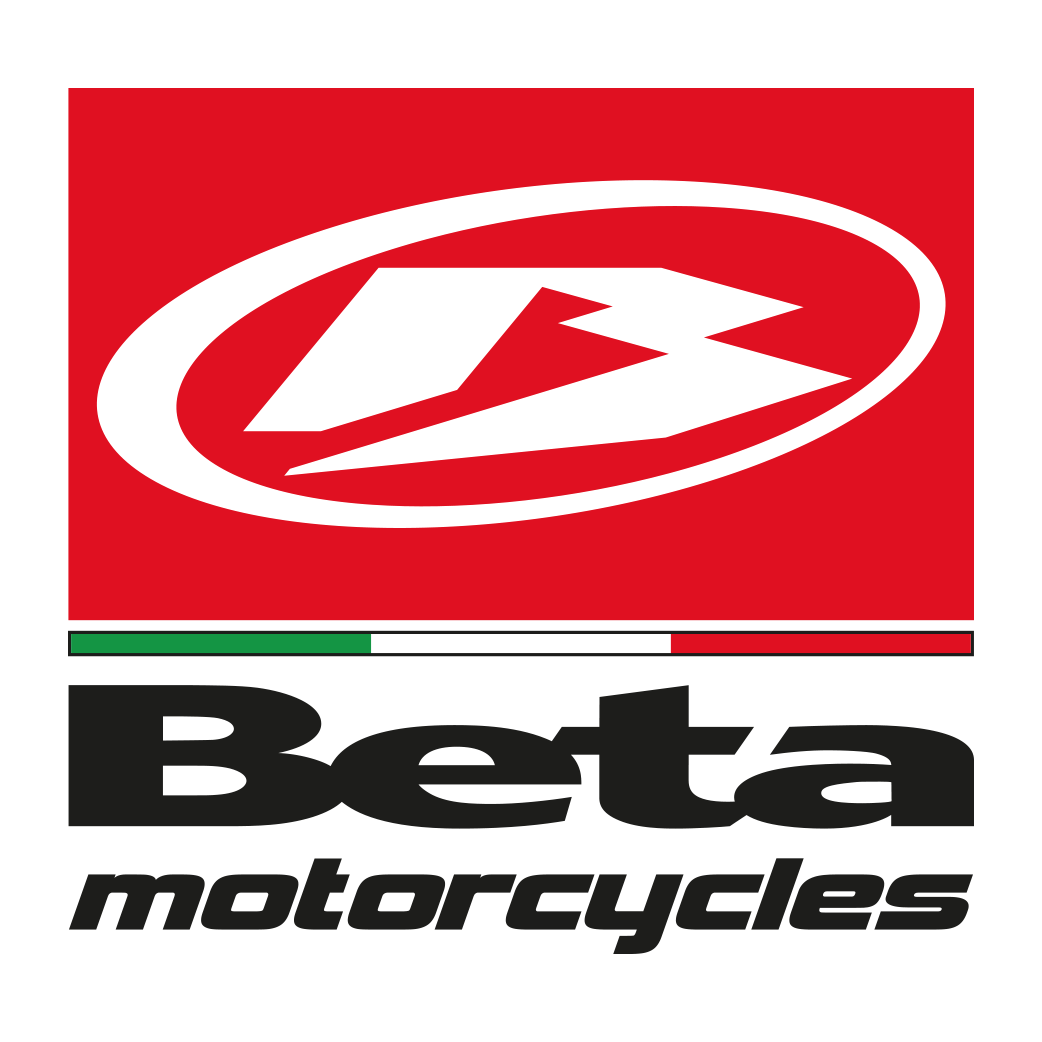 When you make the World Championship winning bike you don't need to make too many changes, but Beta have further refined their 2T range in 2017 with front & rear suspension & triple clamp improvements and new rims and speedo.

Electronic Oil Injection System
The 2017 RR Enduro 2T models retain the super successful Beta electronic oil injection system on both the 250 and 300 RR models. This system was introduced in 2015 on the Xtrainer model and has proven to be a huge success among Beta owners. This new feature ensures a perfect fuel-oil mix under any conditions and engine speed while saving riders from having to pre-mix.
This new system also reduces 50% of the smoke from the exhaust compared to a traditional pre-mixed two stroke as the system is managed by an ECU with integrated mix and engine control which is able to measure the oil based on the engine's revs and engine load measured by the TPS (Throttle Position System).
ENGINE
The innovative under engine electric start, 90o cylinder, magnesium case covers, adjustable power valve, "VForce4" reeds, forged piston, FMF exhaust and die-cast crankcases results in an extremely light powerful engine with a low centre of gravity and central reciprocating mass.
The engines for MY17 meet the strict Euro4 emission regulations and feature a CAN connection for compatibility with generic diagnostic instruments.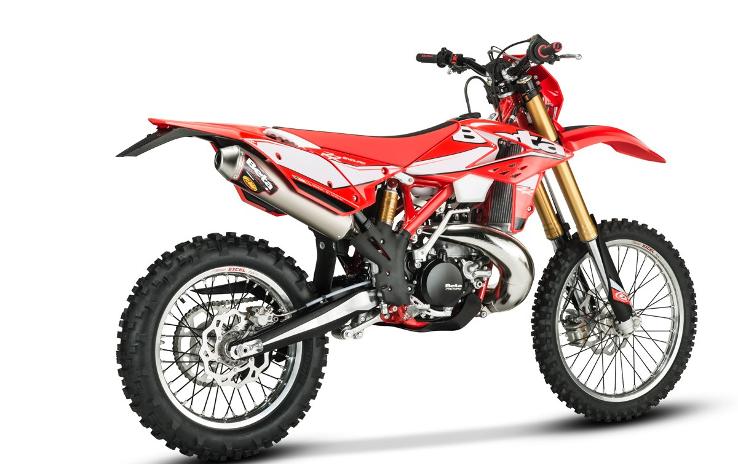 CHASSIS
With its lightweight delta box frame, low seat height and centre of gravity and 300cc oil injected 2 stroke engine that has been tuned for linear and progressive power delivery it is both the ideal entry level AND extreme single track bike.
For MY17 the acclaimed Sachs fork have been further improved by an increase of 5mm in length, giving longer travel, and the switch to a new oil reducing friction and heat build up. The triple clamps have also been redesigned so that they are now both lighter and more rigid.
To complement the fork changes the shock has a new finer high/low speed adjustment to allow a more accurate dialing in of the riders preferences.
SPEEDO AND FUEL CAP
The new look speedo incorporates a timer, average and max speeds and a battery voltage reading.
The fuel cap now features a built in breather valve to vent the tank
GRAPHICS
The graphics retain the classic and distinctive Beta colors characterizing the Italian heritage. Even more stunning are the front EXCEL wheels that are lighter and feature silver rims and black spokes.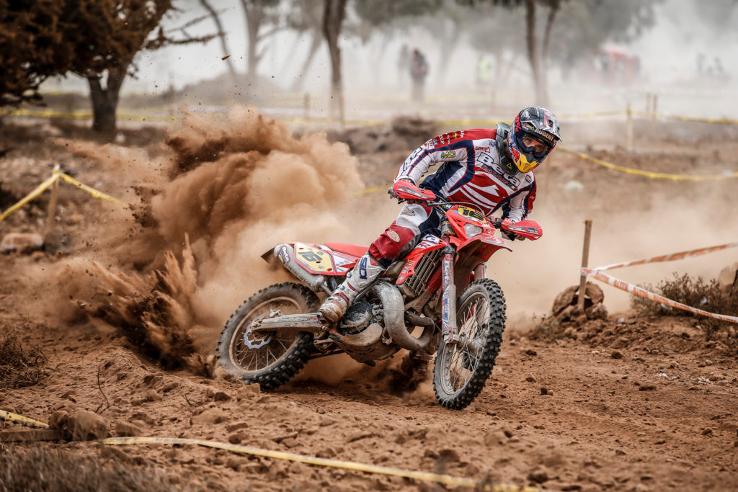 Pricing:
Beta RR250 $10,990*
Beta RR300 $11,990*
*Not Including On Road Costs