We Now have floor stock of some 2018 BETA Bike's
More shipments coming as they land.
We are Taking 2018 pre orders NOW!!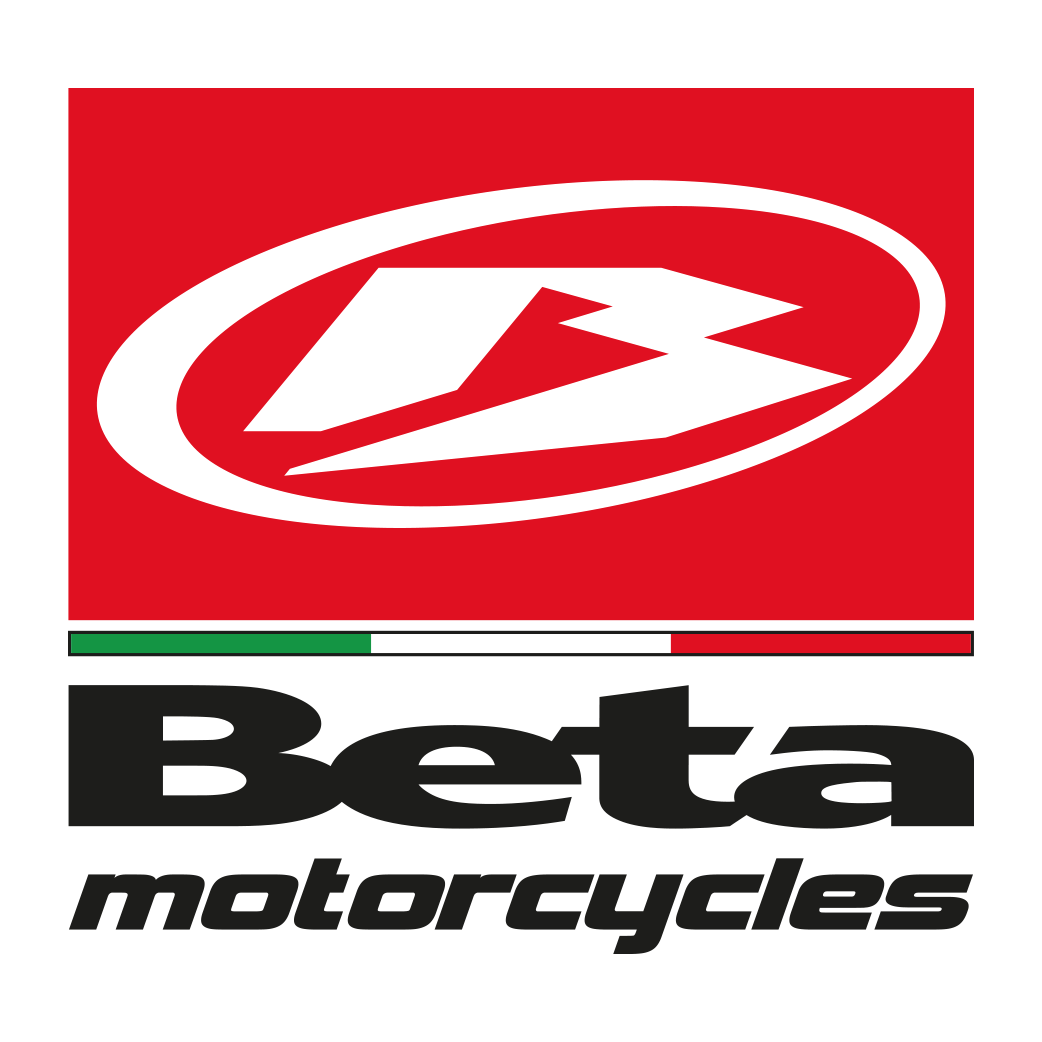 LMCT 11686
Current Floor Stock:


Beta RR300 2018 $12,390*
Beta RR300 Racing 2017 $13,300*
Beta 390RR 2017 $12,790*
*Rego Pricing -
*Full Victoiran Registration $670-$820
*Rec Registration $455-$520
Taking 2018 Pre-Orders NOW!!
Coming already in First Few Shipments* plus more!
2018
Beta RR350 $12990*
Beta RR390 $13,150*
Beta RR430 $13,250*
Beta RR480 $13,390
Beta RR300 $12,390*
Beta RR250 $11,390*
Beta X-trainer 300* TBA
Get your pre orders in Now to save extra wait time!!
*plus on road cost
Current Demo:
Beta RR390 2017
*Available for Test Ride by Appointment Only
Call for Bookings
Please click the below buttons to learn more about our Beta models...
Parts & Accessories available in store as well.