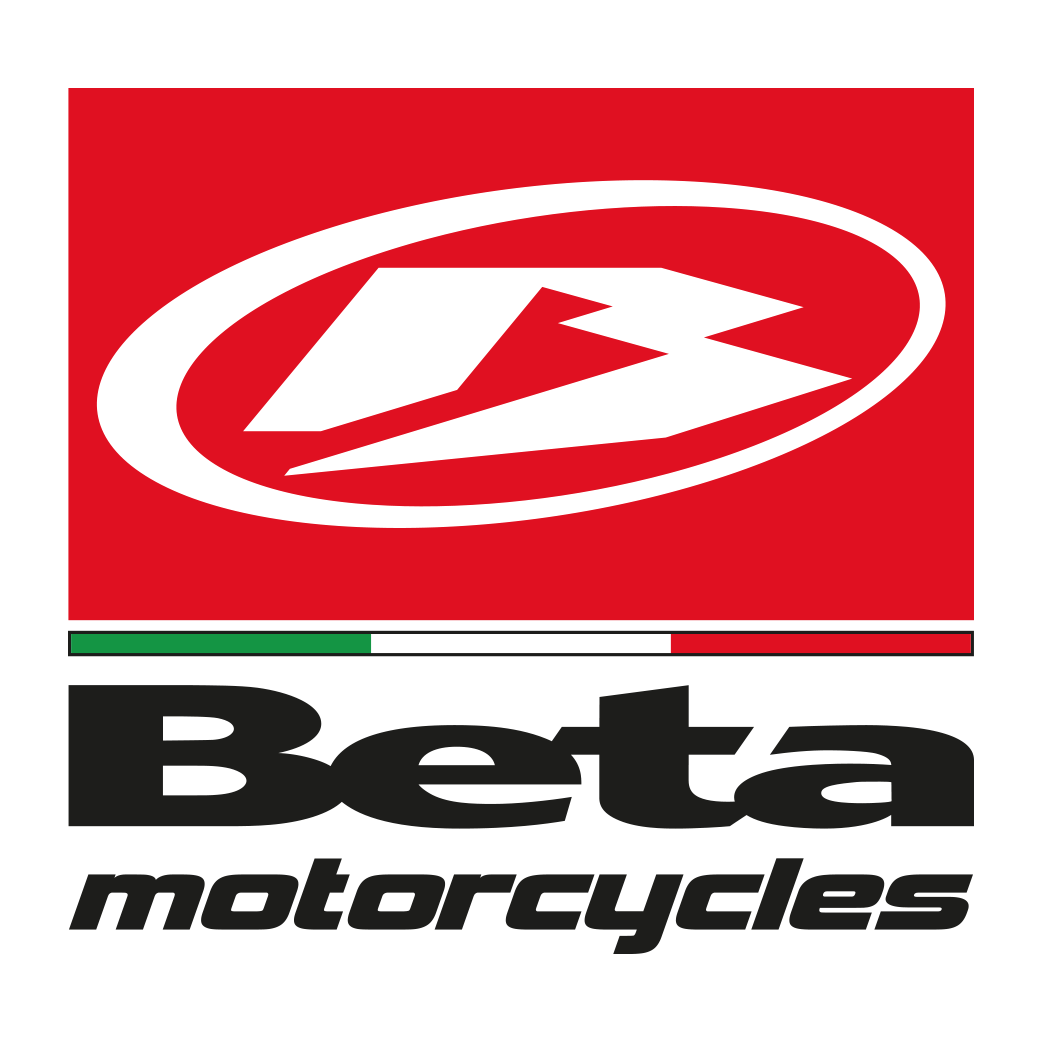 BETA HAS REVOLUTIONISED THE ENDURO MARKET WITH A BIKE THAT IS COMPACT, LIGHT, AND EASY TO RIDE.
Meet the Xtrainer. Xtrainer is the only true "all-around" enduro bike in the market. It is the perfect bike for riders who wish to play ride without the intimidation of a full size enduro machine or for the expert rider looking to enhance their technical skills.
Our engineers saw the need to build a bike that defines fun, a motorcycle that is perfect for newcomers becoming involved with the wonderful world of enduro riding. The Xtrainer offers excellent performance while at the same time is easy to ride. Features include a smaller deltabox frame which provides a lower seat height and a low center of gravity. Add to this a 43mm front fork along with a dedicated rear shock and you have a bike that is agile and easy to control which builds rider's confidence.
The chassis is mated to an engine that is from the popular 300 RR only designed to offer a power that is more linear and progressive making the bike more docile. Our engineers then added electronically controlled oil injection to provide the perfect oil/gas mixture thus eliminating the need to premix.
So if you want to learn enduro, or if you want to improve your enduro technical skills, the Xtrainer is what you need. The first true enduro bike for everyone.
Xtrainer; the true definition of Fun!