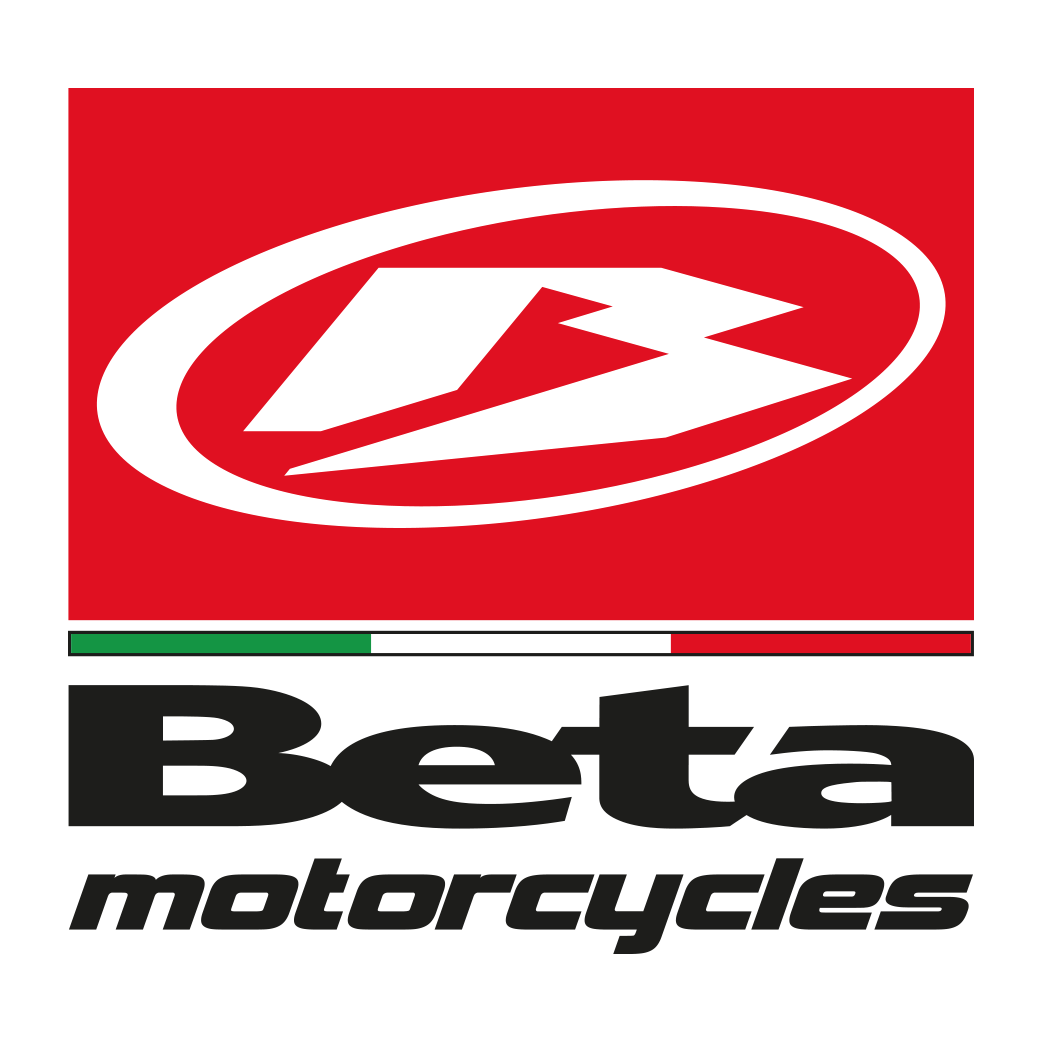 BETA RACING 250/300 2 STROKE AND 350,390, 430 & 480 4 STROKE
The "Ready to Compete" version of the Beta RR Enduro
Following huge success, in both worldwide sales and international competition, BETA Italy have launched a limited edition of the 2017 Racing Editions. Based on the World Enduro Championship bikes of Johnny Aubert, Luis Correia and Giacomo Redondi the bikes are designed for riders who demand maximum performance, even under extreme conditions.
Beta RR Racing models are developed directly on the race track.
Besides benefiting from certain new features already present on the standard RR models, the new "Racing" version of Beta's RR presents innovations in terms of chassis, electronics, and also added features for race use.
RR Race editions
are
available in 250 – 300 2T and 350 - 430 - 480 4T engine sizes.
CHASSIS
The RR Racing versions include a high-end suspension package that includes:
A new Sachs fork with a closed cartridge. This fork is the result of a long collaboration between Beta and Sachs, German know-how and Italian experience in the off-road sector. Several tests, including on-track data acquisition, computer simulations and laboratory tests, have allowed this top performance fork to be developed.
The large volume of the internal closed cartridge allows for consistent and stable action as the operating temperatures and conditions change. This, along with the fork spring provides stable front end feel without the side effects of an all-air fork.
All oil circuits have been carefully designed to eliminate any turbulence or cavitation and to provide more precise braking control during the rebound and compression stroke. The new fork is also fitted with low-friction fork seals to improve the smoothness while still providing excellent protection and sealing.
The rear shock has been re-valved for racing situations applications to improve feel and stability under extreme conditions.
ELECTRONICS
New electronics distinguish the RR Racing from the rest of the range:
A control unit with dual mapping and a switch on the handlebar allows riders to quickly change from a "soft" setting, which provides better traction on slippery terrain, to a "hard" setting, which allows for the best performance in premium riding conditions.
PREMIX
Pure race bike needs premix to save weight:
Unlike the standard RR models, all 2T RR Race Editions require pre-mixing for the oil and gas. Serious racers demand the lightest machines thus the Beta engineers removed this feature to reduce a small amount of weight from the bike.
SPECIAL COMPONENTS
All the aesthetic touches of a real Racing motorcycle are also included:
Front quick release axle pull. It speeds up the tyre repairs, which is very useful during a race as it saves precious seconds.
Modern and robust RR Vertigo hand guards with "In Mould" graphics; ideal in the most extreme off-road riding.
Black, lightweight and robust aluminium footrests with a wider contact surface and steel pins that provide maximum grip in all conditions without reducing any durability.
Red aluminium chain tensioner blocks.
Special Racing seat with a pocket.
Black anodised shift lever and rear brake pedal.
Transmission oil cap, engine oil cap and oil filter cap made of red anodised aluminium with a pure Factory look.
Red rim stickers and special Racing graphics
These features represent many thousands of dollars of extra value to the bikes but they retail for only $1300 for the RR2T and $1200 for the RR4T over the Recommended Retail Price of the standard version.
These bikes will be available in very limited numbers and ordering may be required.